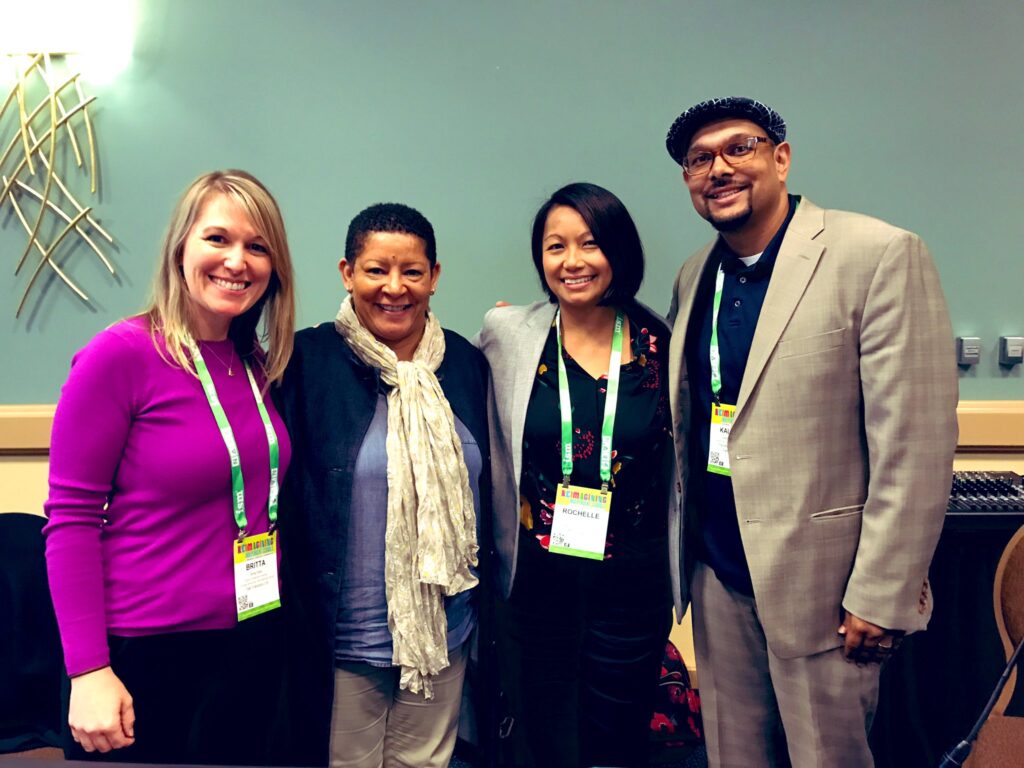 Kalyan Balaven, Founder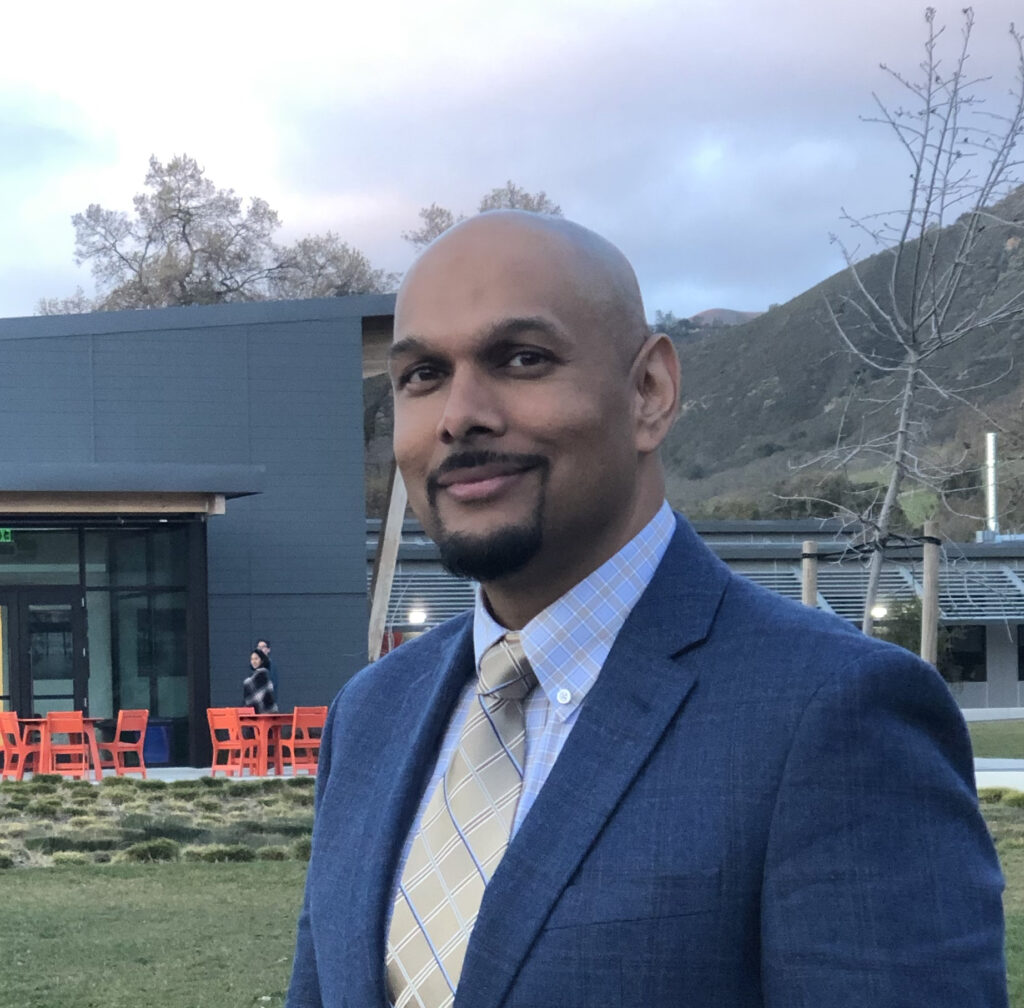 Kalyan Balaven is the Head of School at Dunn School and the founder of the Inclusion Dashboard Consortium. He serves on the boards of ISEEN, Community Works West, and the California Association of Independent Schools Accreditation Board. He enjoys running 10k's and half-marathons, is a diehard Niner fan, and binge reads graphic novels whenever he can find the time.
Bhavani Ali, M. Ed., Inclusion Factor Director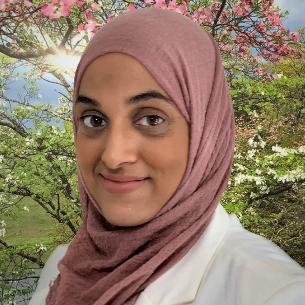 Bhavani is a former public, charter, and independent school educator, and believes that no student should ever feel excluded. She enjoys cooking international cuisine, is an avid Golden State Warriors fan, and has a real passion for studying languages and can hold her own in five.
Dori King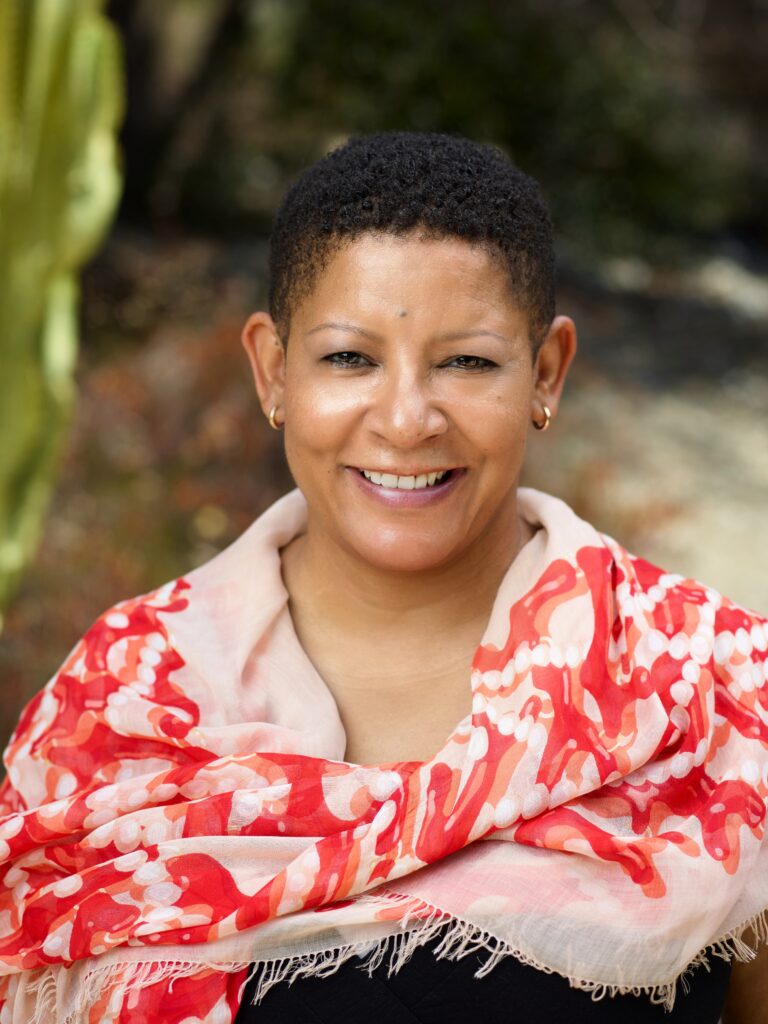 Dori King has been an educator for 20 years in a variety of roles: elementary school teacher, literacy coach, English language development coordinator, middle school vice principal, and most recently she was the inaugural director of inclusion and community engagement at Oregon Episcopal School. She has a Bachelors of Science in Business Administration and a Masters of Arts in Educational Leadership, both from the University of California at Berkeley. She was a founding board member of Synergy Charter Academy in Los Angeles. Dori's action research has focused on building social support structures in educational communities. She is a believer that all of us can create communities of care where all are welcome and everyone thrives.
Rochelle Reodica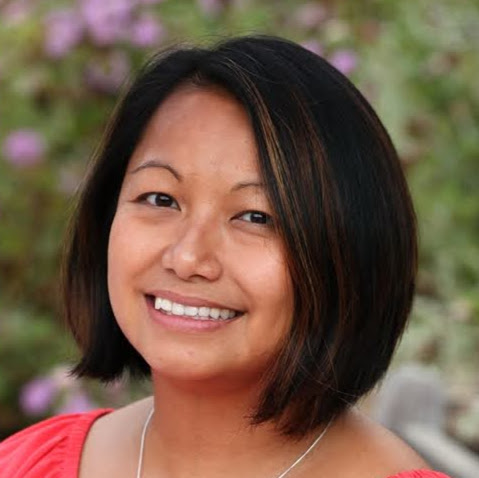 Rochelle Reodica is the Director of Upper School at Marin Horizon School in Mill Valley, CA and a 3rd year doctoral student at San Francisco State University in Educational Leadership. With a focus on social justice and equity in her 20 years in education, her work with the Inclusion Dashboarding Consortium has been instrumental in helping schools live out their mission of ensuring that marginalized students and families are visible and affirmed. Originally from the East Coast, she enjoys hiking, yoga, and traveling and is a self-proclaimed foodie.