The Inclusion Factor Toolkit contains slides, documents, and sheets available for schools to run their own training sessions and support the work needed institutionally to build better capacity for inclusion.
Heavily requested tools like the S.P.I.C.E. Slides, Perspectrum Icebreaker (developed by Kalyan Balaven and Sanjev DeSilva from The Athenian School), and community agreements for workshops led by Inclusion Factor educators are all linked separately here.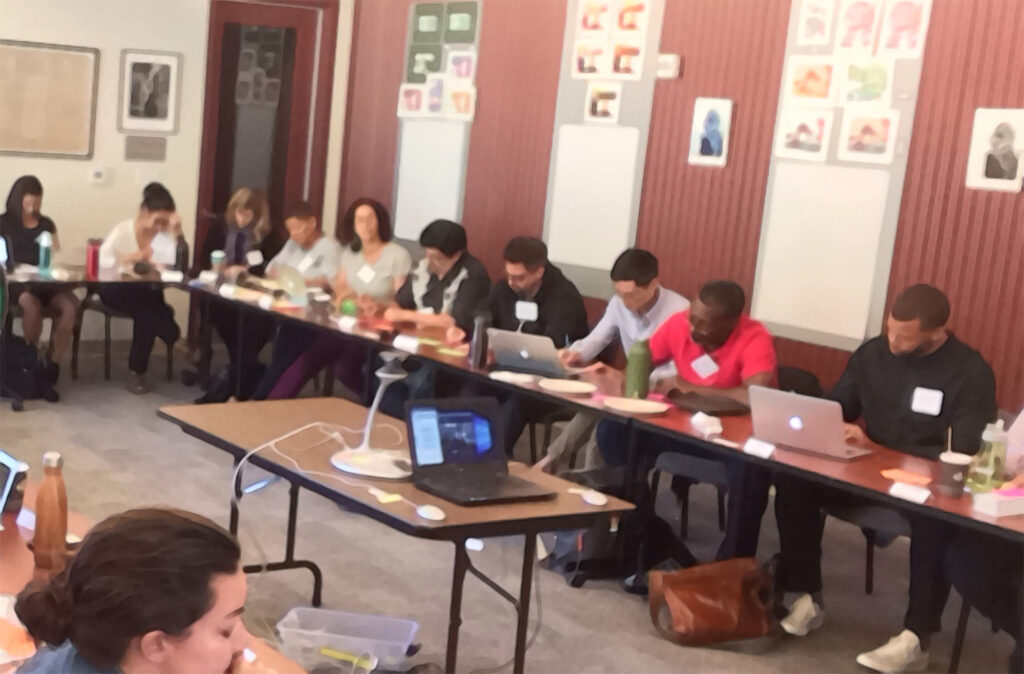 Feel free to add to our Toolkit by reaching out to [email protected].